---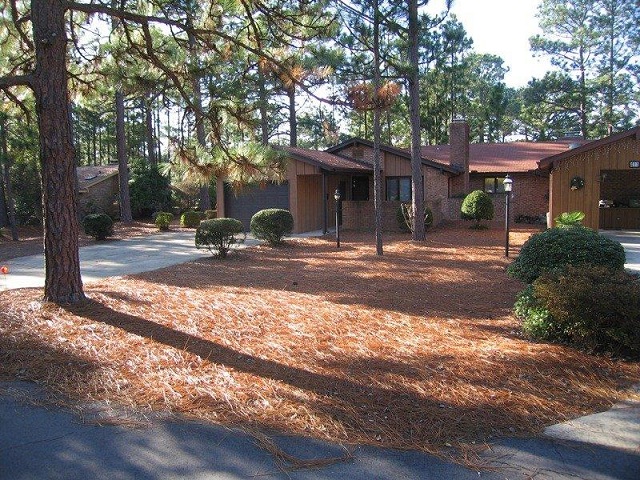 Many of our customers are looking to escape the cold northern winters and find a comfortable short-term winter rental from December to April, where golf is included and not too expensive. We have a number of fully furnished condos and townhouses at Knollwood Village and Midland Country Club, ranging in size from small one bedroom efficiency condos to two and three bedroom condos and townhomes. Units come equipped with full kitchens and laundry (except efficiencies). Monthly rents run from $775 to $2000 and include unlimited golf on two walking golf courses, all utilities and cable TV.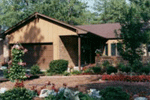 We also offer affordable Golf Packages for groups seeking to come to the Pinehurst area each year. The Pinehurst area has 40 of the finest courses in the country. When you rent through us you can play Pinehurst, Pine Needles, Mid Pines, Talamore, Legacy, Pinewild and more. We customize your package to your needs. We have spacious one, two and three bedroom condos, and townhouses. The rate per person per night will range from $35 to $60. Golf per day in season will range from $40 to $80. There is a surcharge for certain courses, please inquire. Learn more about our Golf Packages.
---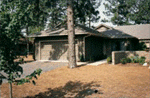 If you're building a home in the area and need a clean, unfurnished long term rental while you build, we have just the unit for you. We have single story townhomes that range in size from 1400 sq. ft. to 2200 sq. ft., and are available for a minimum lease term of six months, although the term can be extended for as long as you need. Monthly rents range from $650 to $1000. Utilities are not included and pets are welcome upon an individual basis, depending on the unit.
For those of you who are new to the area and would like to explore the possibilities here before you buy, we can often find a rental for you for an indefinite period of time. We have a number of unfurnished townhouses, condos & single family homes that come available from time to time, and we can normally work out for you to stay on a month to month basis, beyond the end of your lease, should that be necessary.

Many active adults who, have sold their homes, prefer to rent and limit their responsibilities. Both Midland Country Club and Knollwood Village are two unique communities that offer this possibility. The residents of these two communities are friendly and caring and make this a great place to call home. Rents range from $675 to $1000 per month. And yes, we have owners who prefer a long term lease for the stability of knowing their income.
Unfurnished Rental Rates
Midland Country Club Townhomes: View Floorplans

2 and 3 bedroom

$1250 - $1500

Knollwood Townhomes: View Floorplans

2 and 3 bedroom

$1000 - $1400

Knollwood Village Condominiums:

Efficiency to 3 bedroom

$650 - $850

Pinehurst Condominiums:
1, 2 and 3 bedroom

$800 - $1200

Pinehurst Single Family Homes:
3 and 4 bedroom

$975 - $2900

Rates are subject to change without notice.